The Prince Playing Football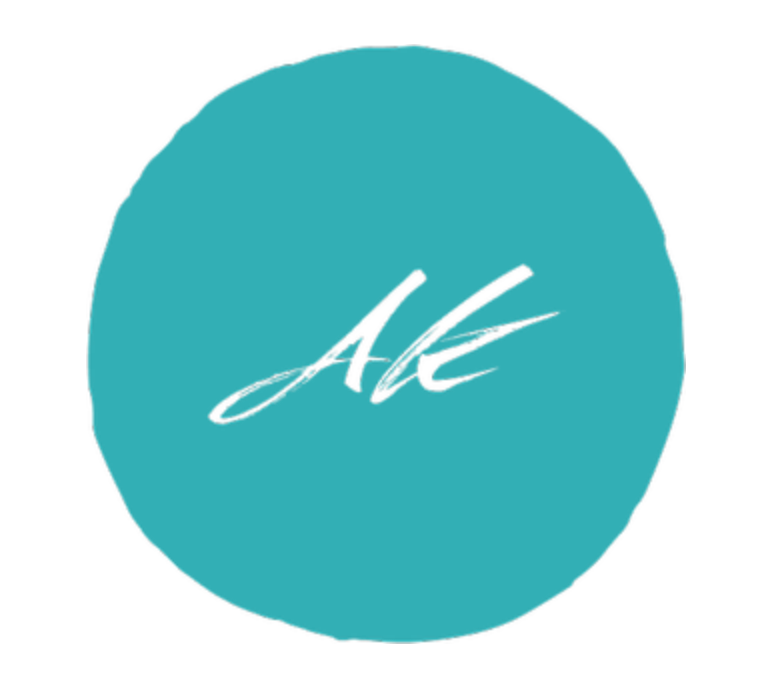 Hi Friends,
This week, I want to talk about a new concept that organically emerged from a discussion I had with a friend. I call it the 'Prince playing football.' The idea is simple: To approach life as a prince would play football. If he wins, it's great. If he doesn't, the evening party is still held at the palace.
This princely mindset is useful because it helps reduce unnecessary worries and unfounded fears about the future, both of which can wreak havoc in the present. The prince knows of his status; he is confident about his abilities; and he doesn't fear defeat. This allows him to play without inhibitions, take risks, and yet, be assured that he would not have lost anything. Similarly, as long as we're not continuously watching Netflix for the entire year, we must learn to be confident and sure of our existing skills and capabilities, so we too can behave like the prince, without any fear or anxiety.
I understand it's easier said than done, but the first step toward developing this mindset is more important than eventually developing the entire mindset. What matters is the ever-evolving present, not how the present impacts the future. Hence, the 'prince playing football' mentality is effective in the present because it reconnects us with our lost sense of confidence within.
I am trying to apply this mindset in most facets of life. It's hard, but I am confident it will pay off.
This mindset is not something that will make you "overconfident" or delusional, but instead, it is a result of the abundance mindset, the notion that there is plenty for everyone in the world. What we really need, then, is the strength and confidence to realize that there indeed is enough for everyone in the world, and even if we "lose," we still host the evening party at our places.
Hope you enjoyed the read. (Please help me grow this audience by sharing this with a few people you know.
Until next time,
Abhinav
Video of The Week
"The Writing Guy" and host of The North Star Podcast David Perell discusses effective techniques to think, write, and create content.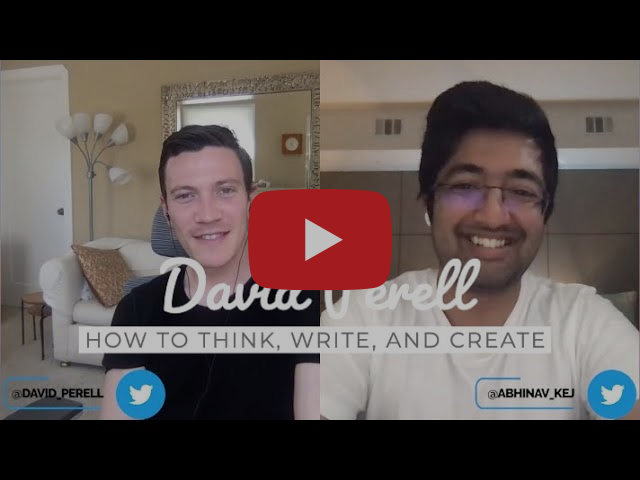 Podcasts of the Week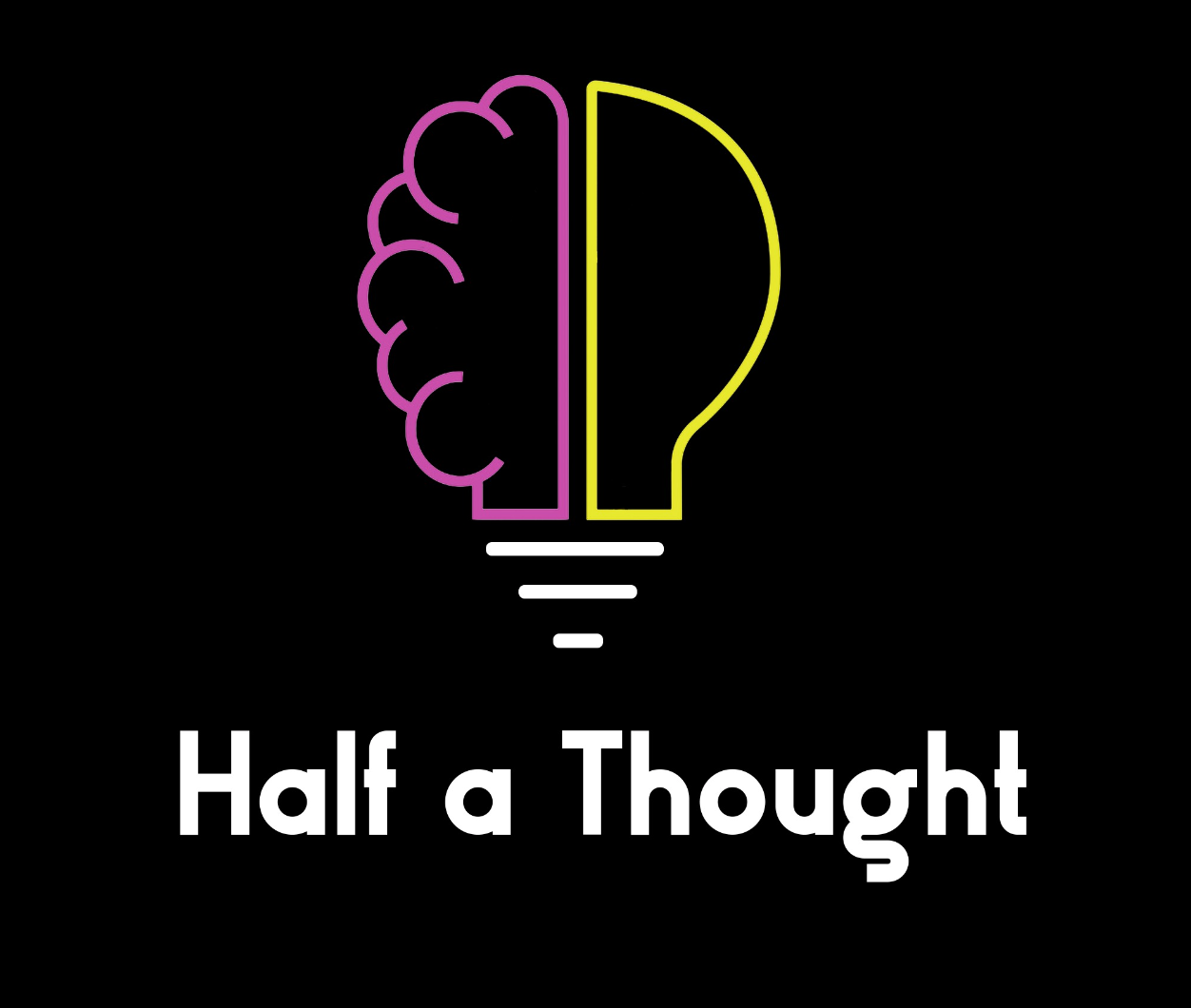 Finally releasing Chapter 1: The Art of Expression! In this chapter, we will explore the nuances of human expression and understand what it truly means to be human. We batch recorded a few episodes and had interviews with two fantastic people: David Perell and Scott Wiener.

Here they are, in order:
Introduction
What Makes A Speech Great
Accents
David Perell: How to Think, Write, Create  (Perhaps my best episode so far.)
(We'll upload the Scott Wiener episode soon.)

Going forward, we'll deep dive into specific topics for a longer period and then give you more informed feedback.
Our Commonplace Book
One Blog post I enjoyed reading: 10 Life Lessons To Excel In Your 30s
One Creator I love following: Zat Rana
Feel free to reach out to me by just replying to this email.

See you next time :)