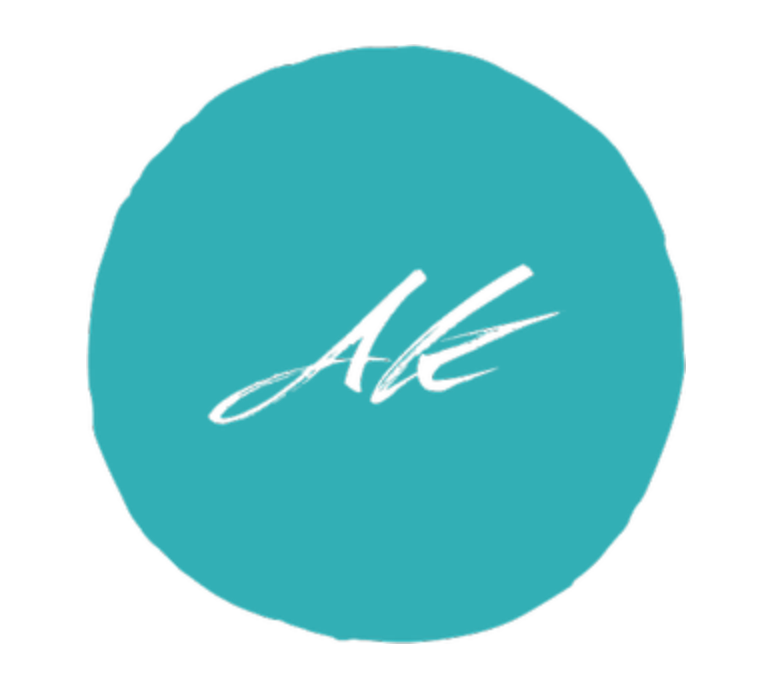 Hey everybody,

I came across this idea of 'mental distancing' and it really blew my mind. A side-effect of social distancing is mental burdening, for now that we have more time, we are consuming more information, reading more, watching more TV, spending more time on our phones, and just "doing more stuff," all to overcompensate for the boredom we feel. We may not realize it but if we were to *actually* track our time, we would be surprised to notice some unexpected results.

Hence, it may be a good idea to practice mental distancing, which is being extremely selective about what we consume.

To mentally distance, start with tech. Track your history on Chrome/Safari; use productivity tools; limit the amount of information you consume; make sure you *write* or produce something each time you consume any content; cap your tech usage... the list is endless.

I like to think of the amount of "attention tax" I have to pay each time I open a new tab or consume more knowledge. At times, I force myself to use tools like Motion (to practice focused sessions) or New Tab Draft (a blank page extension). Consider watching Thomas Frank's video on how to not let your phone become a distraction here.

Then, to mentally distance yourself even more, start with a notebook or a blank piece of paper and write down what you really want from life. Oftentimes, we're just too caught up with what everyone thinks is valuable that we forget what *we* truly want. Naval tweeted about this and said, "The only real test of intelligence is if you get what you want out of life."

Start with asking yourself what you are inherently wired for, what you truly want out of life, and how you will measure your life. I linked an article by Clayton Christensen (a good place to start) that really impacted me here.

Have a great, uncluttered, mentally distanced week ahead.

Abhinav
The Channel
In this video, I talk about how we trick ourselves into believing that we are "productive," when really, we are only procrastinating.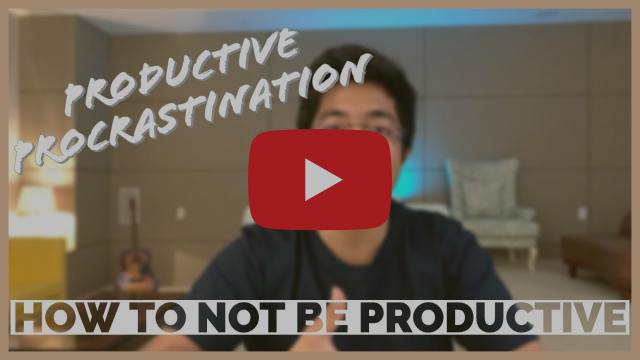 Half A Thought
Last week, I released the entire series on The Art of Expression. Hope you enjoyed it. This week, we have a new episode with Senator Scott Weiner here. Senator Scott Wiener is a State Senator for the 11th District of California. Ali discusses his view on expression and how his lessons help us navigate the terrain of expression and understand the quantity and quality of expression.
Our Commonplace Book
I finished reading Tan Liu's The Ponzi Factor. If you're remotely interested in stocks, investing, or anything finance-related, I highly recommend reading this myth-busting book, one that reveals simple, intuitive, and fundamental truths about "investing." I will publish my notes sometime this week on Twitter -- follow me :).
Feel free to reach out to me by just replying to this email. See you next time :)