On this site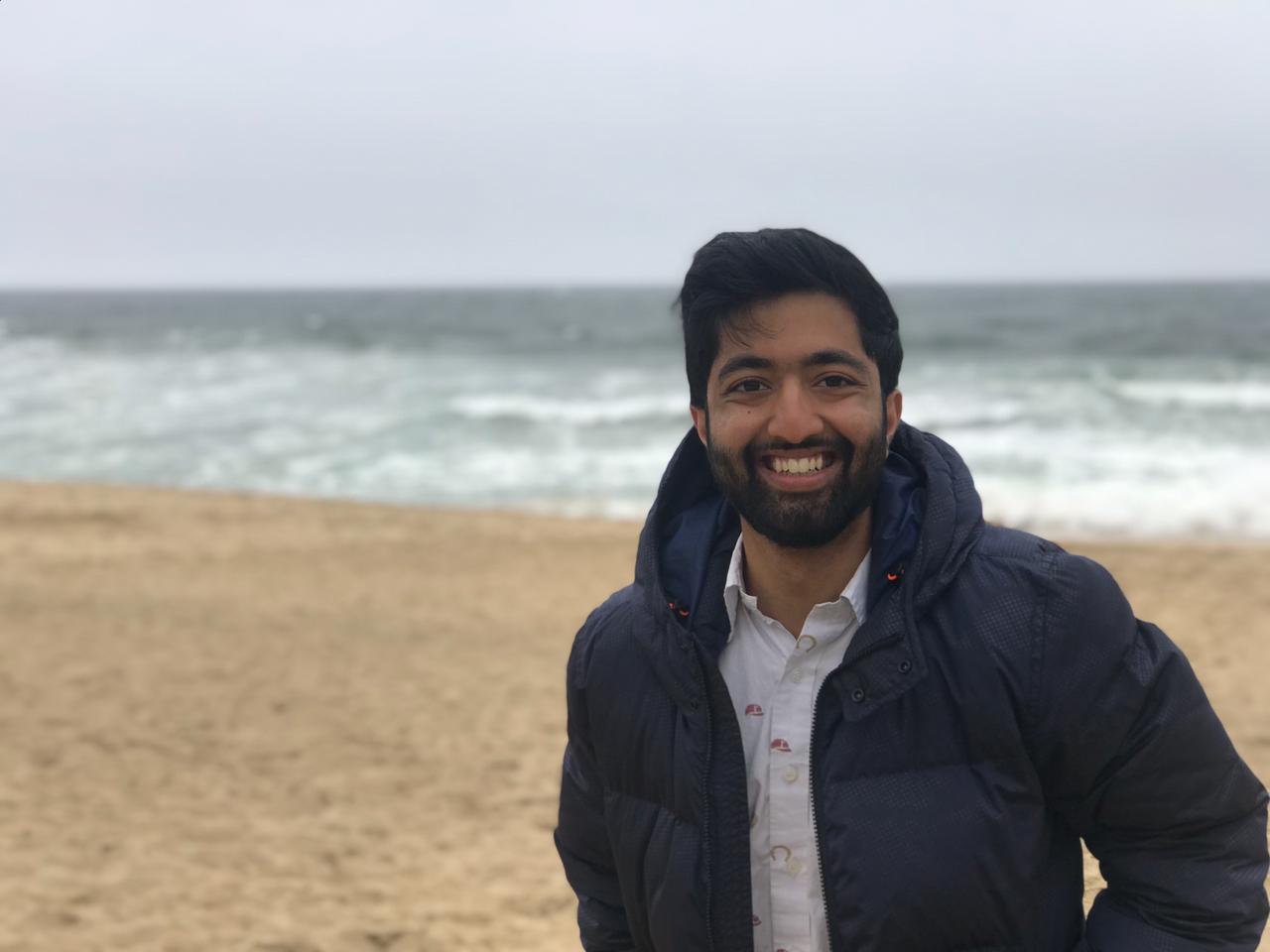 Hey 👋🏽, I'm Abhinav: 🎓 👨🏽‍💻 ✍🏽 📹 🎙
I work at The Times of India as Chief of Staff to Vice Chairman. I grew up in Delhi, India, and currently split my time between the US and India, spending 7 months in India, 5 in the US. As an undergrad, I studied Computer Science at UC Berkeley, with an additional emphasis on the humanities. In 2019, I interned at Adobe in San Jose as a Product and Customer Analytics Intern. I graduated UC Berkeley in 2020.
On the side, I read, write, occasionally post videos, and record podcasts.
On this site, I share content on how to learn, work, and live better. Subscribe to my newsletter Insights. I'm always open to meeting new folks, ideating, or just chatting. You can schedule some time with me at this link. You can also email me at abhinavkej[at]gmail[dot]com.
Catch me on Twitter @abhinavkej
Head over to Insights and subscribe to the newsletter: