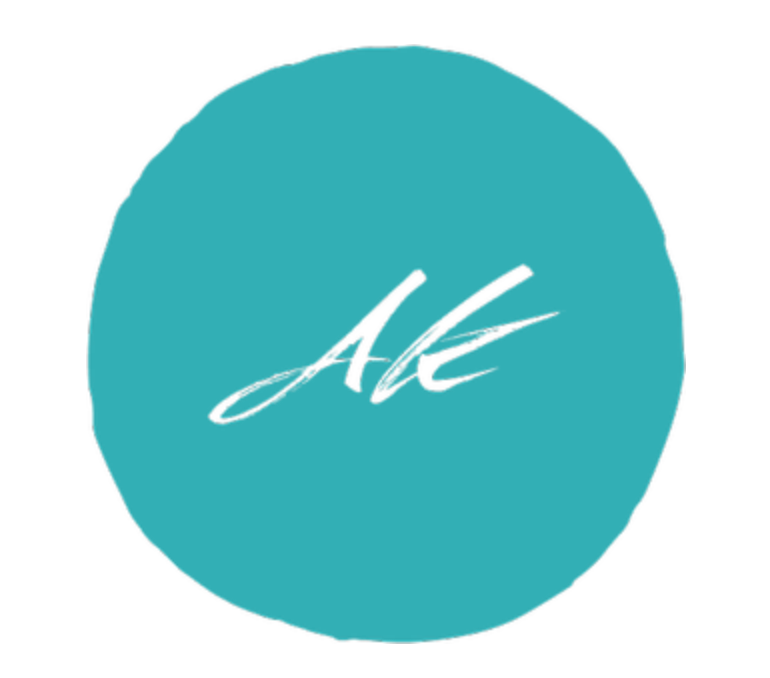 In the second issue of Weekly Insights (here), I talked about a racial justice seminar, that was one of my most meaningful experiences at Berkeley. As my newfound friends shared their first-hand accounts of systemic racism and oppression, I realized two things:

1. Meritocracy is a myth, and
2. If you're reading this, you just got luckier than most.

I realized I was only lucky, fortunate to be a brown male, one who had never experienced or felt what my fellow black friends have gone through. This week, I want to share some thoughts (lovingly -- of course -- because of all the hate out there) on how we could be better informed and why we should take meaningful actions.

An author once wrote:

What counts is what we are, and the way we deepen our relationship with the world and with others, a relationship that can be one of both love for all that exists and of desire for its transformation.
I understand that we're all exhausted, that we view this as a "black people vs police" situation, and that we're deeply sad having watched that video, let alone Trump's removal of the peaceful protests. But, for once, let us keep politics, hate, incendiary comments or events out of the frame.

First, I really suggest let us not make sweeping assumptions, either about the police, or about black people, or about protestors. In some states, the police actually walked with the people; in others, they committed crimes. In some, many looters were white, masked, and not part of the protests, and in others, protests were largely peaceful. But as we drift toward the negative news and are subtly influenced by the sensationalized events, we make sweeping assumptions, which are not that useful. I suggest that we appreciate the fact that reality is unfair for many black individuals, but at the same time, not all police forces are "evil."

Second, having understood this subtle nuance about making assumptions, it's best if we take action, of some sort, at least. And this should be an act not to free us of guilt or social pressure, but an actual, meaningful act that we think will create a ripple. Consider signing petitions here, donating here, engaging in peaceful protests (if you'd like and can), or even having a difficult conversation with someone who disagrees with the idea that black people don't face systemic racism. Another idea: Re-evaluate your own assumptions, ideas, and thoughts about systemic racism, and determine how you will act the next time you see subtle or over racism (of any kind.)

Finally, I urge all of us to internalize the fact that we're truly privileged, fortunate, and blessed, and it's almost like a moral imperative for us to do something -- the scale doesn't matter -- to help directly/indirectly those who are/have been affected by COVID, police brutality, or racism.

I'd edit what Charles Dickens wrote: It was not the best of times, but it truly was the worst of times...

It's up to us to inspire others and make these times better.

Until next week,
Abhinav

✍🏽I urge you to subscribe to my friends' newsletter: https://respectexistence.substack.com/
✍🏽If you liked this issue, I'd really appreciate if you could spread the word and ask others to subscribe here and read the past issues here.

Feel free to respond to this email if you'd like to chat :)