Fellow stakeholders,
Despite all odds, 2022 was an unexpectedly successful year, one where I continued with my projects at work, diversified into new avenues of personal growth, and worked toward an evolving plan for delivering longer-term returns. This is commendable because it happened despite a year of constant volatility and change.
Yet, my focus on the capstone work project and preparing for an MBA have helped me narrow down my priorities and pivot to a more essentialism-based approach. 2023 will be driven by these renewed priorities, as I also develop specific, concrete skills and add more dimensions to my repertoire. I am excited for what this new year brings but am also committed to delivering annual returns and constantly reorienting toward long-term growth.
2022 Highlights
The year was marked with relatively-slower growth but a more focused direction; in other words, lower speed but higher velocity (Internal CAGR of 9%)
Evolution of my role as Chief of Staff with added responsibilities and dimensions
New research efforts with faculty members of reputable institutions
Tireless persistence toward my work project which started in 2020
Secured admission in UK's Imperial College MBA Program
Published 11 newsletter posts, and posted 4 YouTube videos
Weight loss of 9 pounds; burned 177K calories; walked + ran 1K miles; took 2.3 million steps, had daily 40-minute workout sessions; and had a 56 bpm resting heart rate
Tangible emotional maturity and spiritual growth, a combination of which has resulted in higher-conviction
2022 Professional Performance
Like every year, I am unable to share specifics of this section due to confidentiality reasons. Suffice to say, however, that the year was professionally rewarding, full of novel problems, complex challenges, and subtle, delicate situations to resolve.
My core project progressed well, quite surprisingly. While most of the year was in stasis, there was considerable growth in the fourth quarter — a culmination of three quarters worth of work. This core project involves negotiation, high EQ, and tenacity, key ingredients for a successful outcome. So, 2022 was the year in which I was finally able to reach my desired-level of EQ and tenacity, both of which cumulatively have helped me push the needle forward.
My other work engagements centered around my role as Chief of Staff, one where I get to develop strategy, help oversee management-led projects, and frame outcomes for situations. As the 'right hand', I evolved in providing support to my supervisor through many avenues, including scriptwriting, speechwriting, minuting, drafting, managing crises, and leading specialized projects. My fingerprints exist in high-impact situations, all of which continue to be connected with this multi-year effort. Through this, my professional command and grip continue to increase.
2022 Emotional Performance
If you recollect from my past essays, I have mentioned my EQ growth. This year was spectacular in that my EQ and EM ("emotional maturity") improved exponentially. Be it facing rejection, managing heated arguments, or orienting my own emotions, I learned how to be calm and emotionally-stable in all such situations. But again, this growth was not linear. Instead, it was a step-function increase which happened in end-October, after my annual retreat in the small town of Haridwar, Uttarakhand.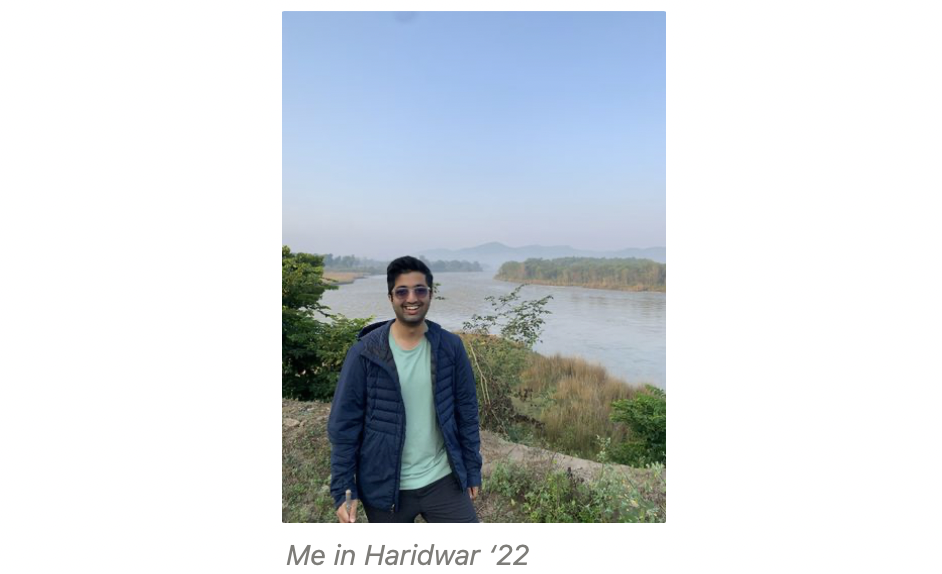 Although the pre-COVID years had a month-long retreat, this year was shorter. Still, during this year's reclusive retreat, I learned how to be self-aware, how to continue to be happy, and how to manage the depths and heights of life. The retreat was helpful as it restored my confidence and conviction, even as I faced ambiguity and uncertainty in work and life. As a result, I rejuvenated myself, infusing myself with a vigor to take on new and challenging things.
My relationships with my family members have never been better, too. Also, while I continue to meet only selectively in-person, thanks to the plague, my connection with my friends has been interesting: I don't regularly keep in touch, but when we connect, it's as if we had only met yesterday. I'm grateful for this mutual understanding, one which enables us to be free of obligations or customary requirements, whilst also maintaining a deep bond.
2022 Fitness
There were several themes for my 2022 fitness regimen, from resistance bands, strength-training, and calisthenics to yoga, running, and hypertrophy. Although my 2022 numbers are almost the same compared to 2021, I had more intentionality and variation in 2022. For instance, in 2021, I took 2.5 million steps compared to 2.3 in 2022. However, my 2022 VO2Max was 43.7mL/(kg*min) compared to 41.3 in 2021. I continued with my intermittent fasting regimen as needed, too.
2022 Research
An exciting development of 2022 was a new research project I undertook with a faculty member from a reputed institution. In this project, I am evaluating the impact of ESG-related disclosures and news events on asset prices. I undertook this project because I realized that the mundanity of work would prevent me from exercising my research-muscle, one which UC Berkeley equipped me with. And although I am far from my field of computer science, doing research in business, it is still equally-rewarding. I hope to post an update on this soon.
2022 Yosemite
Perhaps the highlight of my experiences this year was my 2022 Yosemite trip with two good friends: my freshman-year roommate Ali, and Aliya. It was the three of us, hiking 30 miles (~50km) in 2 days in Yosemite. Sure, there were moments in between when I thought 'Why am I doing this?', but as I got to the top and saw the wide expanse of the majestic national park, it all made sense. This was the second time I visited the place, and every time, Yosemite brings something new to my life. A few glimpses: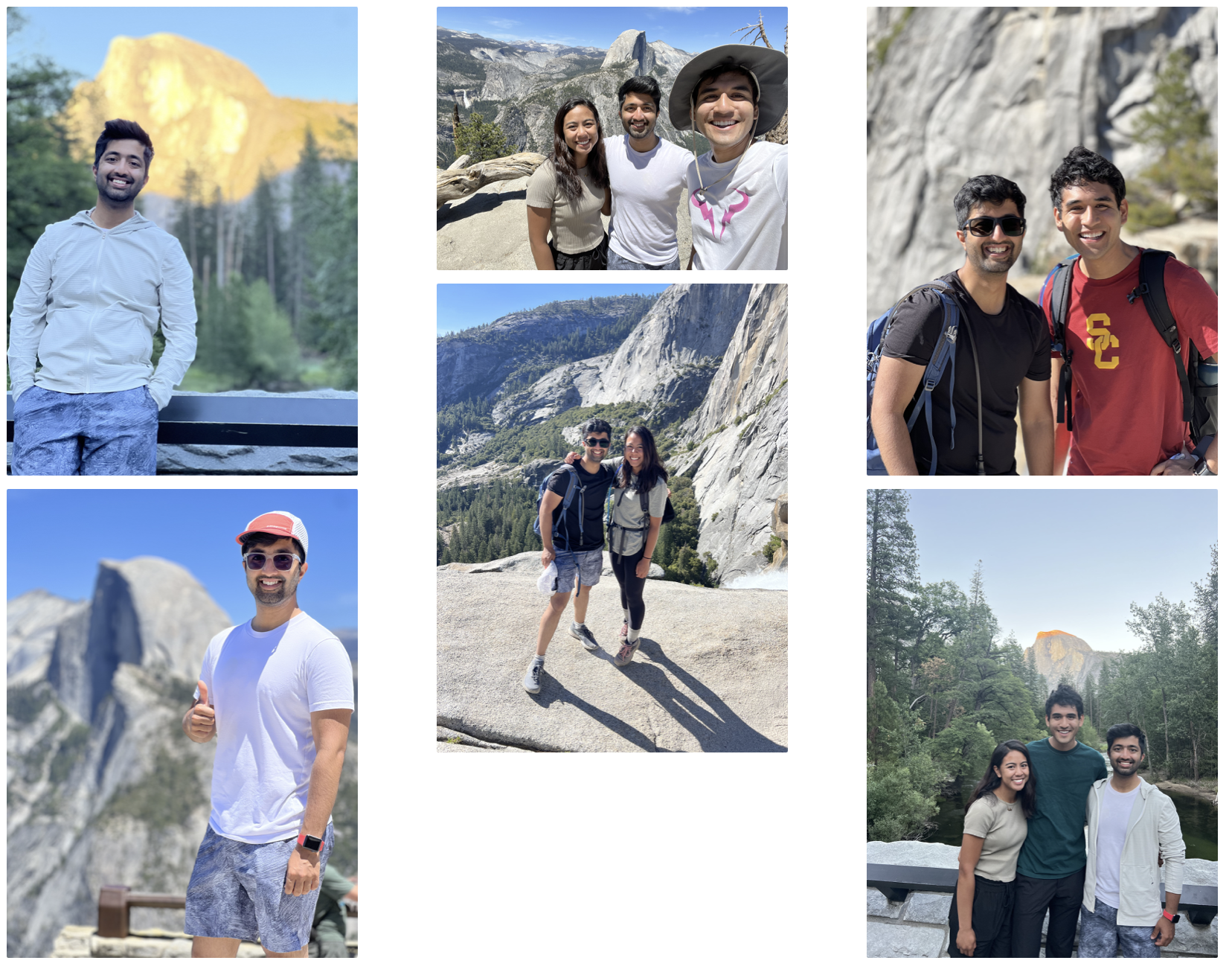 2022 Endeavors
This year, I decided to strike the right balance among work, leisure, and endeavors. It was difficult at first, but soon I realized that it is important to not let my identity be defined by only one thing, namely work. 2022 was a year where I undertook different endeavors.
I decided to prepare for my MBA, a much-harder project than what I had envisioned.
I learned how to tell a story, or rather, my story, as I made sense of the turbulent past two years.
I began learning Spanish consistently, and although I am still a beginner, I'm happy to be consistent.
I developed tangible legal acumen as I learned about legal intricacies in business documentation.
I prepared for my GMAT and GRE, caught up with a few old friends, captured more moments, and wrote more.
I visited my alma mater for a day, journaled quite a bit, and made efforts to actively retain and cherish valuable moments with friends and family.
2022 Failures
In 2022, I failed in different ways. There were projects left unfinished, hastily-made plans left junked, and a bias to inaction on many occasions, all of which together make 2022 a spectacular year of failures. That said, I am okay with the consequences of these bad investment decisions, because ultimately, they've left me with meaningful lessons, ones which I'll leverage in 2023.
Among other things at which I failed, here's a quick sample list:
I failed at improving my guitar skills and at sustaining my Procreate lessons,
My digital productivity / digital filing habits created a rather inefficient file-retrieval system,
I spent a considerable time watching TV mindlessly (but which I later addressed in Q4),
I did not keep in as much touch with friends as I would have ideally wanted to, and
I did not develop in-depth understanding of some concrete skills I had planned to.
2022 Content
Although I did not read and absorb as much as I would have liked to this year, there were still a few striking pieces of content. For more details on 'content of the year', see the letter here (or scroll to the bottom of this page to find *).
2022 Themes and Lessons
In essence, 2022 was the year of adulting for me. In two words, it was the year of 'natural essentialism', meaning, the year of automatic readjustment of priorities: Everything essential to my life came to the fore and everything non-essential fell through. This was both interesting and unexpected. Which is why it incentivized me to strike a balance between what I wanted to do and what was important to do.
It was also the year in which I learned how to plan, with uncertainty, in ambiguity. As a productivity-nerd and digital note-taker, I found it difficult to plan strategically in a volatile situation. 2022 changed that. As I made strides in my work, I realized that I must plan for my personal endeavors and future goals alongside. Planning is important, yes, but a nimble-footed plan is more important.
Reflecting, throughout the year, there was one overarching lesson I learned: To know where this will land. It's one thing to leave things to chance; it's another to be so prescient of the future and take such actions in the present that you create your own future. That is the skill that really matters, be it at work or in your personal life. It's hard to always be cognizant of this, but an effort at being prescient always pays off in the long-run.
Looking Ahead
I am poised for more growth in the next few years. As I regain a sense of direction, I am excited for what future has in store for me professionally and personally. As 2022 draws to a close, I begin planning for 2023, ready to learn from the mistakes I made and lessons I learned in 2022.
The value of your holdings is set to increase.
Sincerely,
Abhinav
A Year In Photos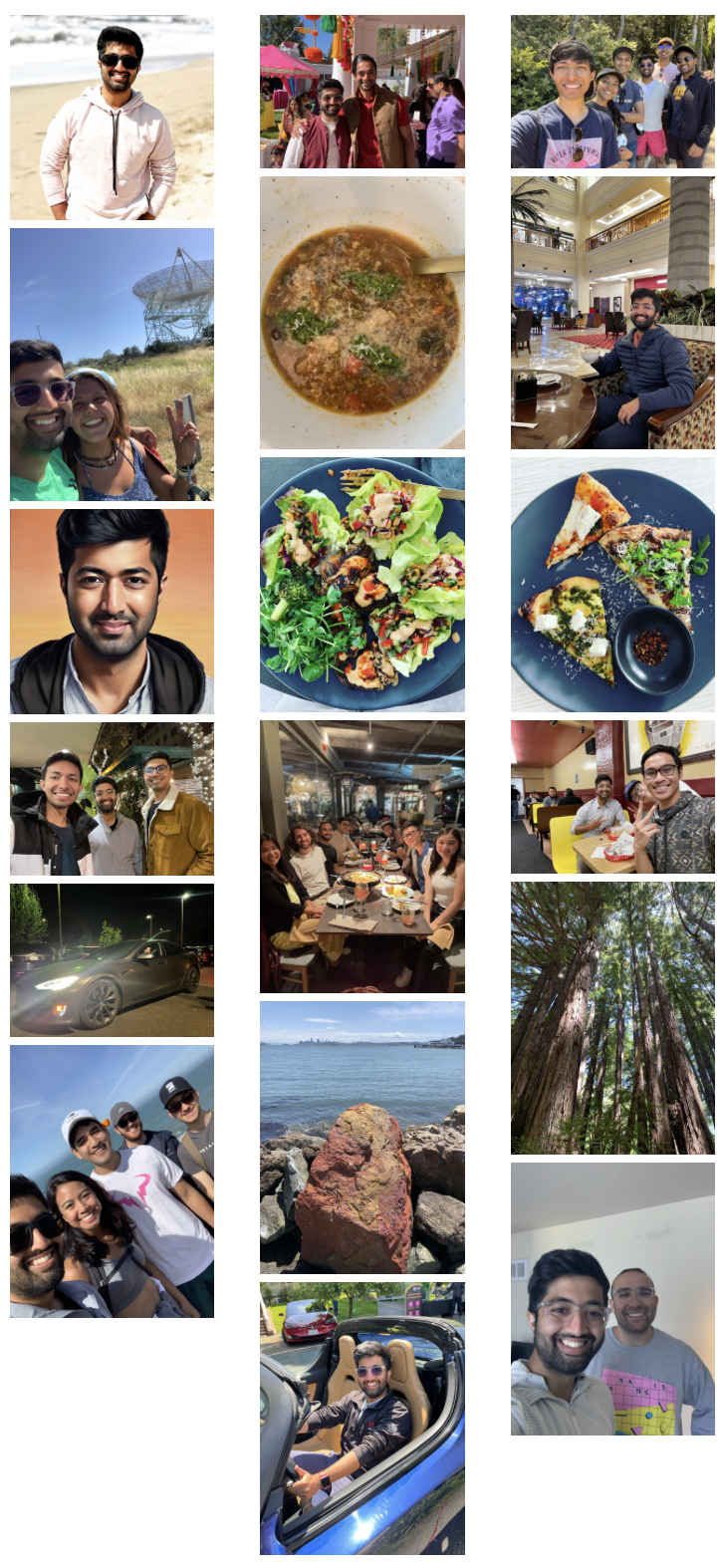 ---
*Content Of The Year
Music
Genres
Songs
Mr Forgettable by David Kushner
Top Gun Main Titles by Harold Faltermeyer, Lady Gaga, Lorne Balfe, and Hans Zimmer
The Story Never Ends by Lauv
Light Switch by Charlie Puth
Charlie Be Quiet by Charlie Puth
Numb Little Bug by Em Beihold
At My Worst by Pink Sweat$
Statistics
I listened to 633 artists and 700 songs across 18 genres
Podcasts
The Tim Ferriss Show
Insights from Dr Andrew Huberman, Greg McKeown, Jocko Willink, Brené Brown, and Naval Ravikant (link)
Cal Newport and Tim Ferriss Revisit "The 4-Hour Workweek" (link)
Morgan Housel — The Psychology of Money, Picking the Right Game, and the $6 Million Janitor (link)
The Knowledge Project
Kunal Shah: Core Human Motivations (link)
Marc Andreessen: Interview with an Icon (link)
Andrew Wilkinson: Building an Empire (link)
Videos
💡 While there were several videos of the year, here's a quick glimpse at some of the ones I still remember.
Articles
Advice That Actually Worked for Me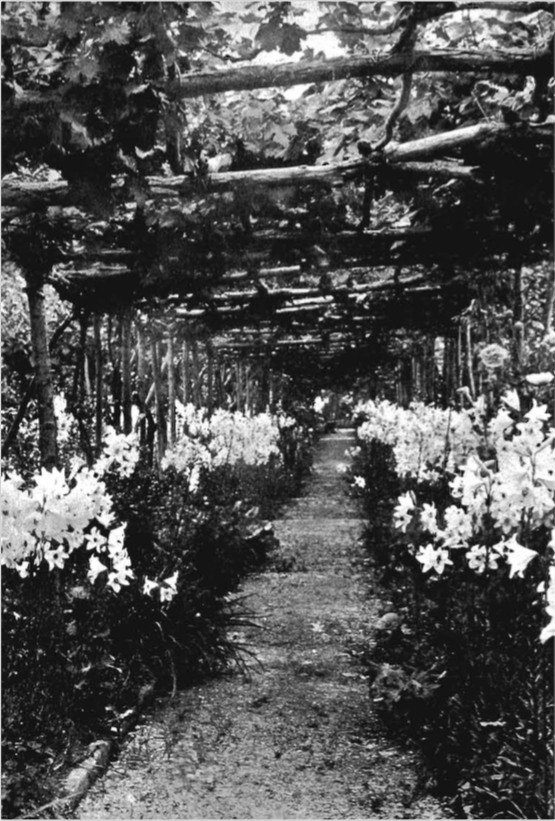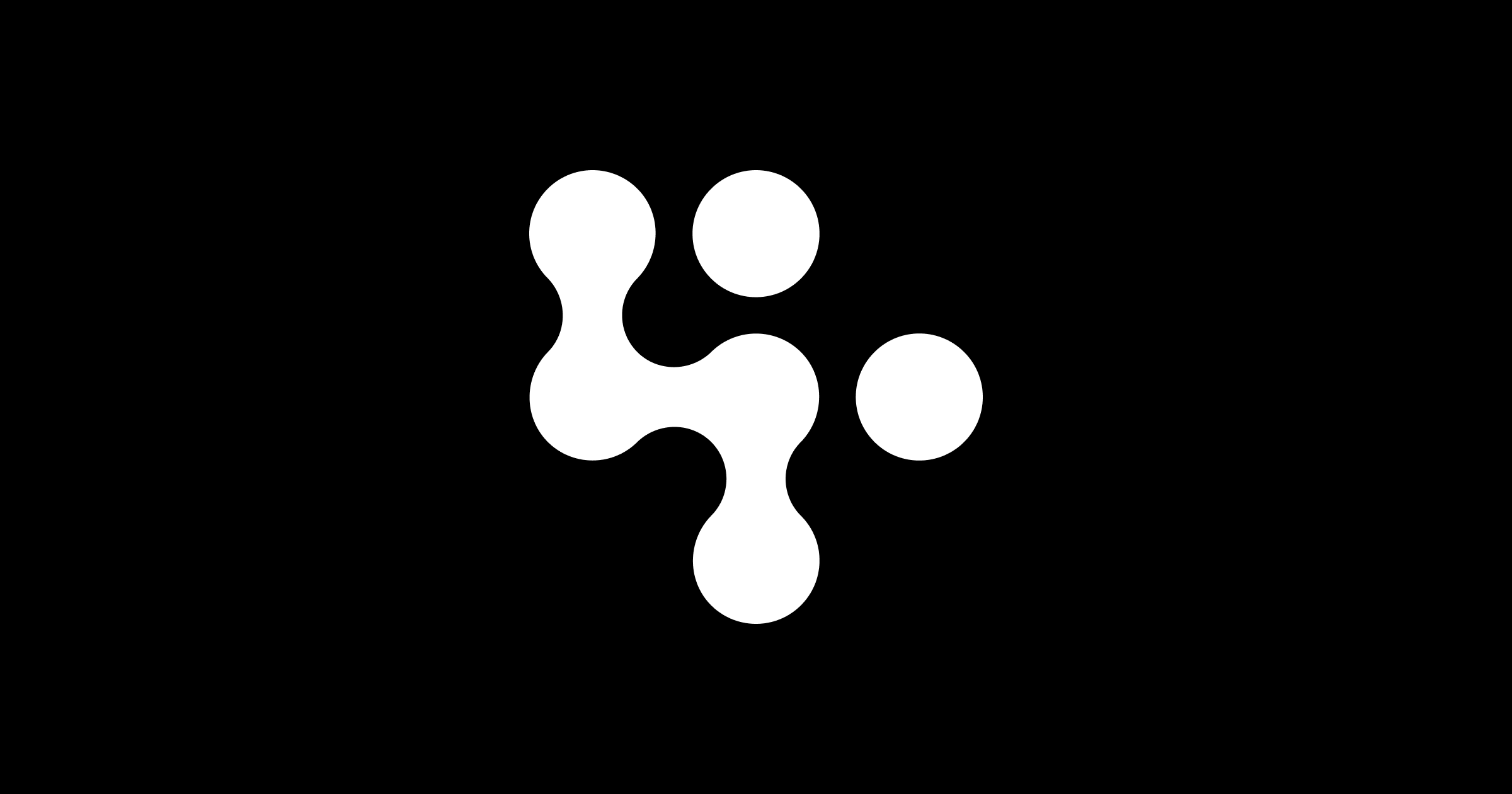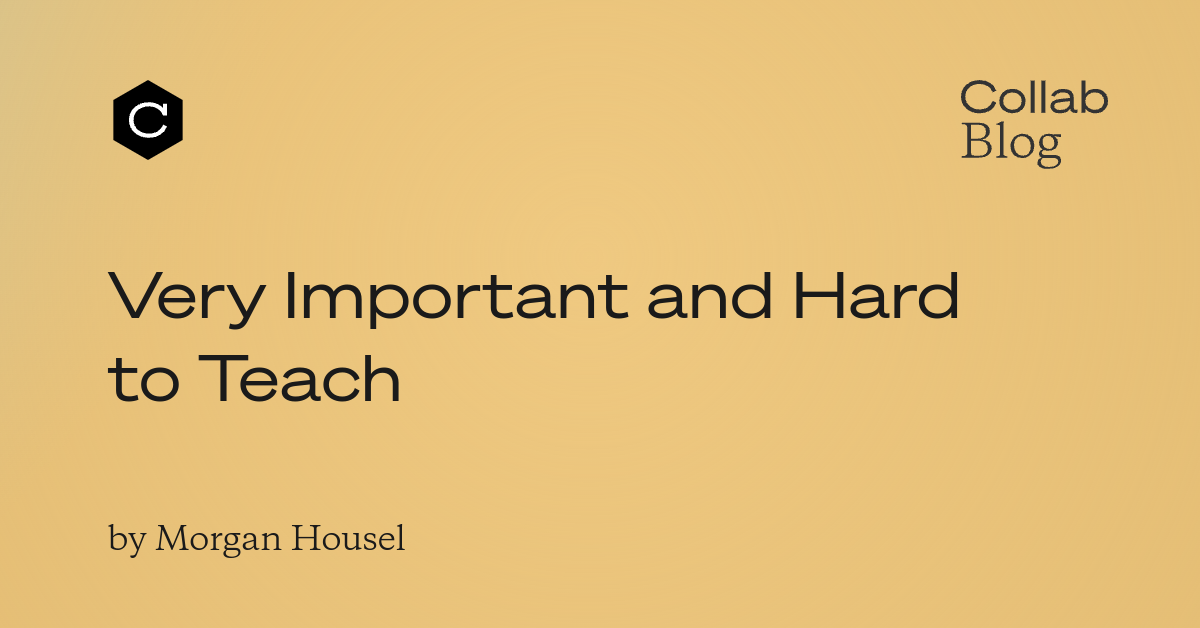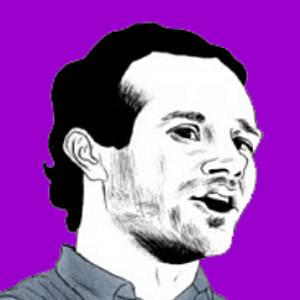 TV Shows
Succession on HBO
The Crown on Netflix
House of The Dragon on HBO
Anatomy of a Scandal on Netflix
Emancipation on AppleTV+
Severance on AppleTV+
For All Mankind on AppleTV+
See on AppleTV+
Tehran on AppleTV+
Trying on AppleTV+